TSIA World: Envision
Registration Open
Live at the Aria in Las Vegas • Oct 17-19, 2022
Where business transformation is brought to life:
https://www.tsia.com/conference
What changes in Services Delivery do you envision persisting long-term?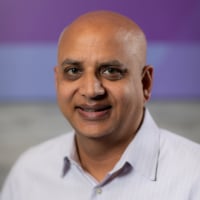 In the post-Covid world most of our professional services delivery has moved to offsite. Do you envision this delivery modality shift to persist long-terml? What are the other big shifts you envision persisting as the economy starts opening up?
Answers