TAGS!
We have enabled more tags. When you post a discussion or reply to a question, add tags. They have full search capability. Try it!
Listen to the main takeaways from our latest
TSIA World Envision
conference at
TECHtonic podcast
now!
What changes in Services Delivery do you envision persisting long-term?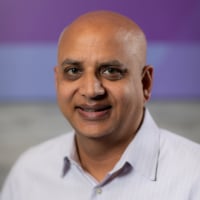 In the post-Covid world most of our professional services delivery has moved to offsite. Do you envision this delivery modality shift to persist long-terml? What are the other big shifts you envision persisting as the economy starts opening up?
Answers