TSW Las Vegas has started!
Jump into the conversation with new questions and insights here in TSIA Exchange.
What changes in Services Delivery do you envision persisting long-term?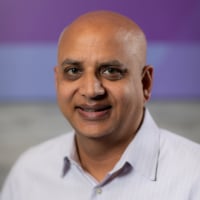 In the post-Covid world most of our professional services delivery has moved to offsite. Do you envision this delivery modality shift to persist long-terml? What are the other big shifts you envision persisting as the economy starts opening up?
Answers