TAGS!
We have enabled more tags. When you post a discussion or reply to a question, add tags. They have full search capability. Try it!
Listen to the main takeaways from our latest
TSIA World Envision
conference at
TECHtonic podcast
now!
Current Trends with Training Enrollments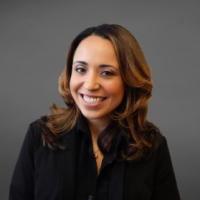 As we continue to navigate this pandemic, I am curious about what others in the Ed Service field see as far as enrollments? Are there any particular trends that you have noticed throughout the year? I know some who traditionally offered face-to-face training but had to convert to virtual; initially, customers were open to that alternative. However, are you still seeing those responses from your customer base? 
Any tips, comments, or observations are greatly appreciated!
Answers