2022 Tech Economic Sentiments Survey
If you are looking for visibility on how the current economy is impacting the technology industry, this is the survey for you (less than 20min to complete):
https://survey.tsia.com/s3/6917452
How can one move negotiations (especially pricing negotiations) to being positive sum games?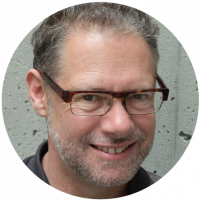 StevenForth
Managing Partner
Founding Partner
| Expert ✭✭✭
Pricing negotiations are often high stakes with a lot that can go wrong for both parties. This is especially true for well differentiated offers.
Game theory offers a lot of insights into pricing. In B2B pricing negotiations there are three possible approaches:
Zero Sum Games where what the buyer gains the seller loses and vice versa.
Positive Sum Games in which good negotiation can lead to a win-win for both parties.
Negative Sum Games in which both parties can lose. (I think this happens more than is widely acknowledged).
For differentiated offers, what are the ways that we can move as many negotiations as possible to positive sum territory?
Answers