TAGS!
We have enabled more tags. When you post a discussion or reply to a question, add tags. They have full search capability. Try it!
Listen to the main takeaways from our latest
TSIA World Envision
conference at
TECHtonic podcast
now!
How can one move negotiations (especially pricing negotiations) to being positive sum games?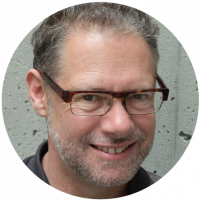 Pricing negotiations are often high stakes with a lot that can go wrong for both parties. This is especially true for well differentiated offers.
Game theory offers a lot of insights into pricing. In B2B pricing negotiations there are three possible approaches:
Zero Sum Games where what the buyer gains the seller loses and vice versa.
Positive Sum Games in which good negotiation can lead to a win-win for both parties.
Negative Sum Games in which both parties can lose. (I think this happens more than is widely acknowledged).
For differentiated offers, what are the ways that we can move as many negotiations as possible to positive sum territory?
Answers