TSW Las Vegas has ended!
Let's continue discussing here at TSIA Exchange.
How are customer success concepts being applied in healthcare?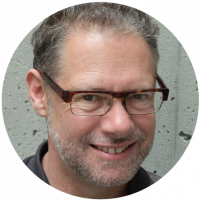 StevenForth
Managing Partner
Founding Partner
| Expert ✭✭✭
Customer success has become a rich discipline with its own tools, best practices and competency models. It is most common in subscription businesses, and a number of companies in healthcare and medical technology are moving to subscription models. What are the best practices to applying customer success concepts and approaches in healthcare?
I have seen a number of organizations take the idea of a customer journey map and create a patient journey map.