TAGS!
We have enabled more tags. When you post a discussion or reply to a question, add tags. They have full search capability. Try it!
Listen to the main takeaways from our latest
TSIA World Envision
conference at
TECHtonic podcast
now!
How are customer success concepts being applied in healthcare?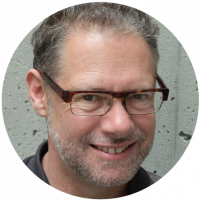 Customer success has become a rich discipline with its own tools, best practices and competency models. It is most common in subscription businesses, and a number of companies in healthcare and medical technology are moving to subscription models. What are the best practices to applying customer success concepts and approaches in healthcare?
I have seen a number of organizations take the idea of a customer journey map and create a patient journey map.