TSIA World: Envision
Registration Open
Live at the Aria in Las Vegas • Oct 17-19, 2022
Where business transformation is brought to life:
https://www.tsia.com/conference
Are you providing AR/VR tools to customers so they can perform remote services on their environment?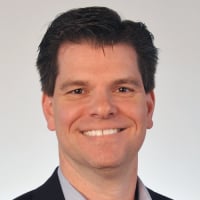 We are actively pursuing a path to deliver AR technologies to our field resources to enhance their ability to deliver services (i.e., break/fix services) in the field to our customers. However, we have concerns about directly providing this technology to our customers as well. If they don't know how to use the technology properly, it could result in a negative customer experience.
Answers