TAGS!
We have enabled more tags. When you post a discussion or reply to a question, add tags. They have full search capability. Try it!
Listen to the main takeaways from our latest
TSIA World Envision
conference at
TECHtonic podcast
now!
Are you providing AR/VR tools to customers so they can perform remote services on their environment?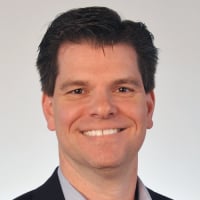 We are actively pursuing a path to deliver AR technologies to our field resources to enhance their ability to deliver services (i.e., break/fix services) in the field to our customers. However, we have concerns about directly providing this technology to our customers as well. If they don't know how to use the technology properly, it could result in a negative customer experience.
Answers