TSW Las Vegas has started!
Jump into the conversation with new questions and insights here in TSIA Exchange.
Non-Inclusive Language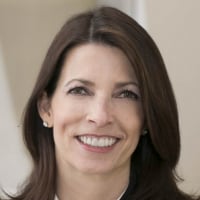 Dell, as well as many other technology companies, has accelerated its efforts to eradicate non-inclusive language in our content and our code. Is anyone else out there working on this that would like to compare scope and alternative language?
Answers