TAGS!
We have enabled more tags. When you post a discussion or reply to a question, add tags. They have full search capability. Try it!
Listen to the main takeaways from our latest
TSIA World Envision
conference at
TECHtonic podcast
now!
Intelligent Case Routing - What solution are you using?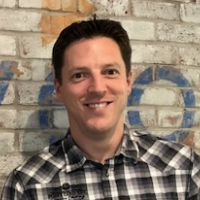 Hello TSIA Community,
We are starting to evaluate various vendors for an automated case routing solution. I was curious to know what solutions are you currently using and how satisfied you are with the technology. We are not a high volume Support organization, but have lots of complexity to manage. We are looking for a solution that is based on AI and can route cases based on the criteria defined in our resources skills profile. Any insight would be welcome.
Thanks in advance!
Answers