What is your survey response rate?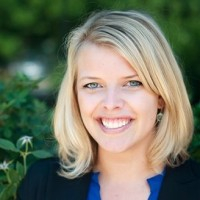 Jacqueline Sell
Senior Manager, Global Delivery
Founding Member
| Scholar ✭✭
Hi folks -
Lately i've been spending a good bit of time digging into our survey response rate and trying to find trends. We have an amazing response rate at about 75%. Curious if other IT Training companies are higher and if so, how did you get there?
Answers