TAGS!
We have enabled more tags. When you post a discussion or reply to a question, add tags. They have full search capability. Try it!
Listen to the main takeaways from our latest
TSIA World Envision
conference at
TECHtonic podcast
now!
What is your survey response rate?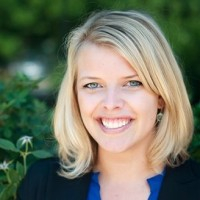 Hi folks -
Lately i've been spending a good bit of time digging into our survey response rate and trying to find trends. We have an amazing response rate at about 75%. Curious if other IT Training companies are higher and if so, how did you get there?
Answers