2022 Tech Economic Sentiments Survey
If you are looking for visibility on how the current economy is impacting the technology industry, this is the survey for you (less than 20min to complete):
https://survey.tsia.com/s3/6917452
Project Time Tracking and Employee Time Tracking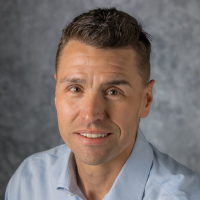 Hi All,
I've had previous experience using Dovico as a subscription based time tracking tool.
What other products out there have you used and what kind of feedback can you share about this products?
I'd appreciate any insights.
Thanks,
Gavin
Answers