TAGS!
We have enabled more tags. When you post a discussion or reply to a question, add tags. They have full search capability. Try it!
TSIA World Envision
is almost here. October 16-18th, Las Vegas.
Register
now!
Are there online community benchmarks?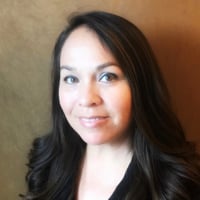 Are there any industry benchmarks around healthy online community forum activities? Specifically:
1) Forum Activity - based on the size of community, how many new questions and new comments occur on average?
2) What is an average percentage of unanswered questions?
3) What is an average percentage of solutions found / answered questions?
Answers