TSW Las Vegas has ended!
Let's continue discussing here at TSIA Exchange.
What are best practices in connecting value promises made during sales to value delivered?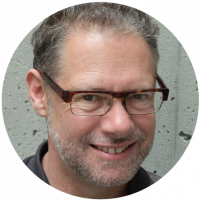 StevenForth
Managing Partner
Founding Partner
| Expert ✭✭✭
Marketing, pre sales and sales often make value promises, including providing ROI calculators. What are the best practices in connecting these value promises to the value actually delivered by customer support? Can the tools used to communicate value during sales be used to confirm value by customer support?
Answers