TSW Las Vegas has ended!
Let's continue discussing here at TSIA Exchange.
Are you seeing increase demand for CPQ (Configure, Price, and Quote) solutions?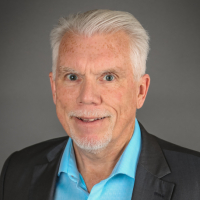 StephenSpence
Director, Service Portfolio Management
Founding Member
| Scholar ✭✭
Is Covid-19 recovery likely to accelerate the need for CPQ solutions? If so, what are some specific examples of how you are using them?
Answers