TSW Las Vegas has ended!
Let's continue discussing here at TSIA Exchange.
What new Field Services innovations are resulting from this pandemic?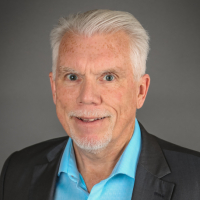 StephenSpence
Director, Service Portfolio Management
Founding Member
| Scholar ✭✭
What are some of the more interesting innovations in Field Services occurring these days? And, the most common?
Answers